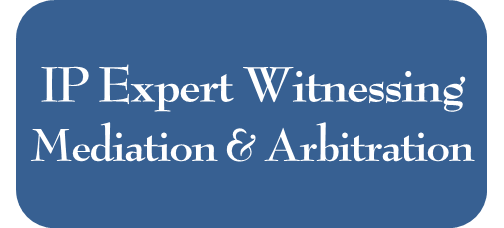 Many of our highly experienced IP Attorneys also serve as intellectual property Expert Witnesses in state and federal litigation in California. They also act as third party Mediators and Arbitrators to help resolve intellectual property disputes.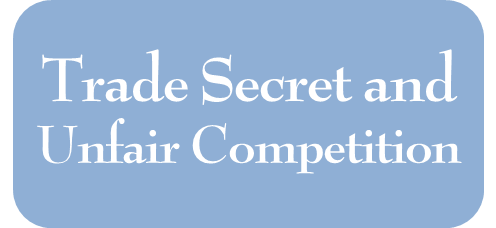 We have successfully set up Trade Secret protection programs for our clients and helped enforce trade secrets, as well as handle trade secret and Unfair Competition litigation matters.
Our lawyers are highly experienced in all aspects of Domain Name enforcement, having handled numerous Uniform Domain Registration Proceedings (UDRP's).
We address Cybersecurity and Privacy Law, planning, auditing, and defense in order to secure your company's data privacy and practice General Data Protection Regulation (GDPR) compliance.